North Parkes Mine awards Reliable 2 x Contracts
Posted on 14 July 2019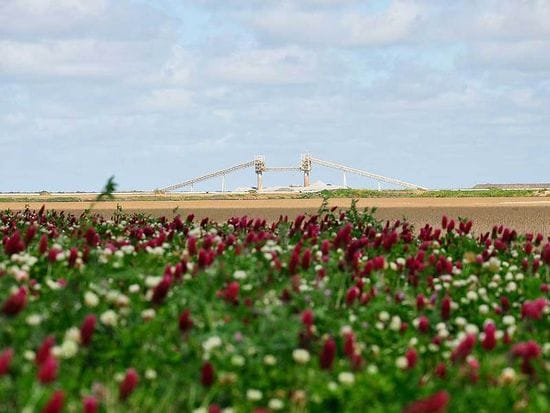 Reliable Conveyor Belt are excited to extend our partnership with North Parkes Mine (NPM) to maintain their conveyors for another 2 years.
Reliable has been a maintenance provider to NPM since its inception in 1993. We service this contract with local employees based at our Parkes Branch who offer NPM a world class service .
We execute all mechanical and rubber maintenance on the conveyor system including belt change-outs , repairs , belt cleaner and skirt maintenance.
Separate to this we have also been awarded a 2 year contract for the supply of the Conveyor Components to North Parkes Mine.
Combining these 2 contracts we are able to offer NPM a total conveyor maintenance package to ensure they optimise their conveyor systems.
Well done to our Parkes Team